You can request Barcelona taxi services simply with a phone call.
You can also book it through our e-mail, and we will respond as soon as possible.
We offer a magnificent taxi service, punctual and efficient with the classic yellow and black Barcelona taxi.
Our expert drivers know Barcelona and neighboring towns very well.
Above all, punctuality and seriousness in all services is what we can offer you.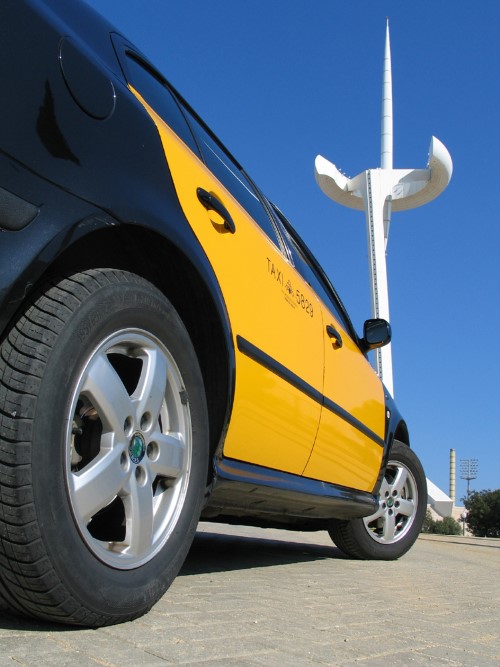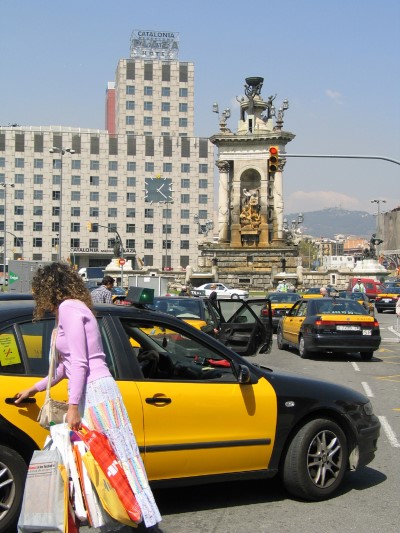 ---
Esta web utiliza cookies para obtener datos estadísticos de la navegación de sus usuarios. Si continúas navegando consideramos que aceptas su uso. More information