In the Sagrada Familia neighborhood we can offer you a very punctual taxi service.
Through the contact form on the web or simply by phone you can book your taxi service.
You will have any type of approved taxi vehicle in Barcelona.
You can request our Barcelona taxi services, and we will respond to you shortly.
The driver is always a professional with extensive experience.
We want you to be happy with our service and recommend us.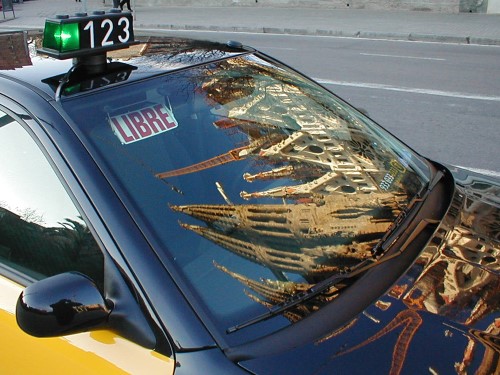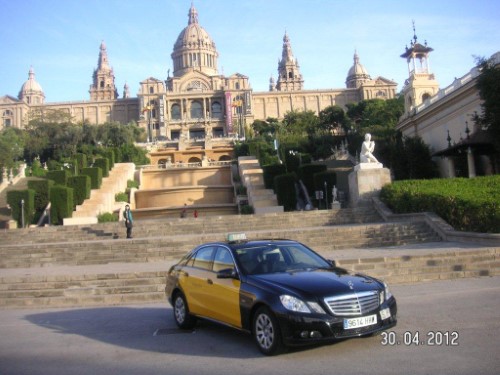 ---
Esta web utiliza cookies para obtener datos estadísticos de la navegación de sus usuarios. Si continúas navegando consideramos que aceptas su uso. More information