Taxi Barcelona to the Airport
The trip to Barcelona Airport from your home can be booked in advance by phone or from our website.
Our driver will pick you up at the door, letting you know a few minutes before on your mobile phone.
We will provide you with the driver's phone number and one for emergencies in advance.
We have the normal 4-seater taxi + driver and the 7-seater minivan taxi.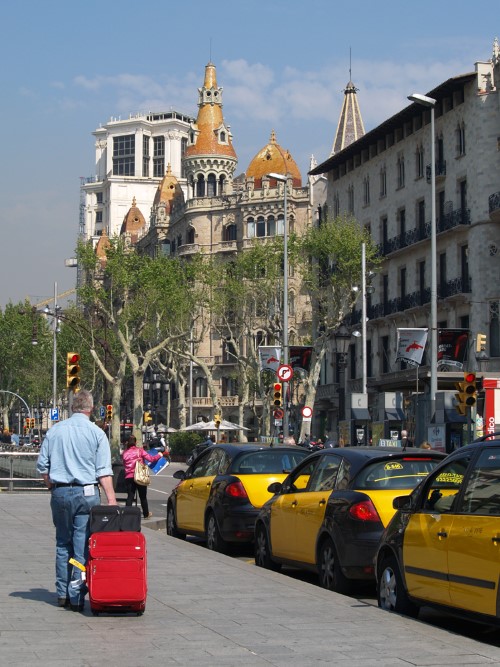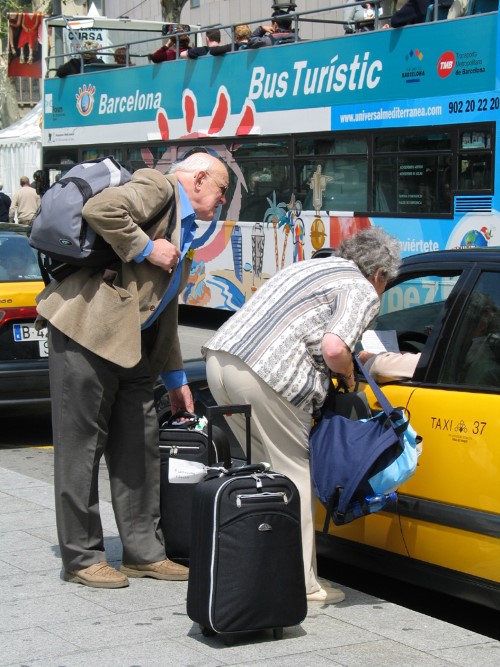 ---
Esta web utiliza cookies para obtener datos estadísticos de la navegación de sus usuarios. Si continúas navegando consideramos que aceptas su uso. More information