Official Taxi of Barcelona
We offer a punctual and efficient service with the classic Barcelona taxi, we have any approved vehicle from 4 to 8 seats.
You can request Barcelona taxi services by phone and also by email.
Drivers know the city of Barcelona, its metropolitan area and the industrial environment well.
We live subject to schedules, and we believe that punctuality is very important for the client.
The driver will notify you a few minutes before arriving at your home.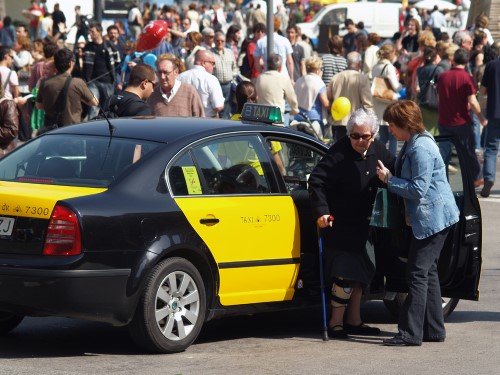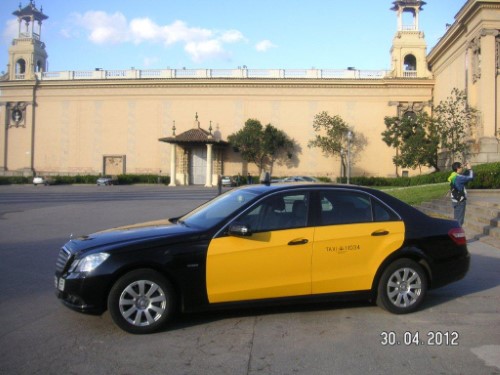 ---
Esta web utiliza cookies para obtener datos estadísticos de la navegación de sus usuarios. Si continúas navegando consideramos que aceptas su uso. More information