We can reserve any transfer with Barcelona taxis for you in Barcelona and its metropolitan area.
In Barcelona and from the Airport we can take you anywhere in the Spanish geography.
Our vehicles are the official Barcelona taxi and approved for the service.
There are no surprises of any kind, our prices are at most the official Barcelona Taxi.
The services can be simple transfers or arrangements for hours, being possible to previously establish a final price.
They can request all kinds of information on our website, either through the contact form or simply by phone.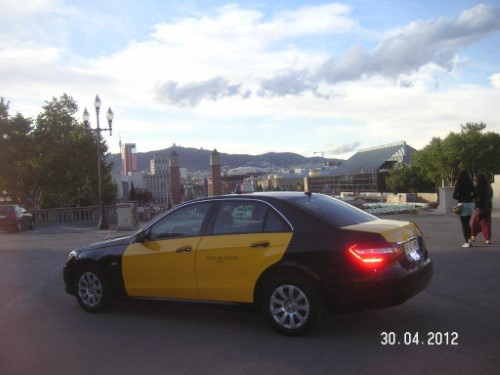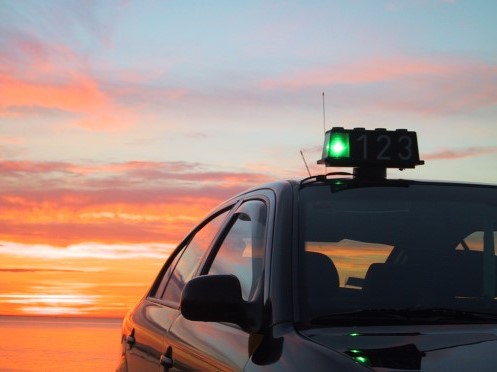 ---
Esta web utiliza cookies para obtener datos estadísticos de la navegación de sus usuarios. Si continúas navegando consideramos que aceptas su uso. More information