Book Minivan Taxi Barcelona
You can easily book your 7 seater minivan taxi service over the phone.
We will need to know the day, time, number of people, luggage and the final destination of the trip.
Depending on the service, we will provide you with a final price, and you can book the service with a fixed price.
We also have an 8-seater minivan taxi + authorized driver for the Barcelona taxi.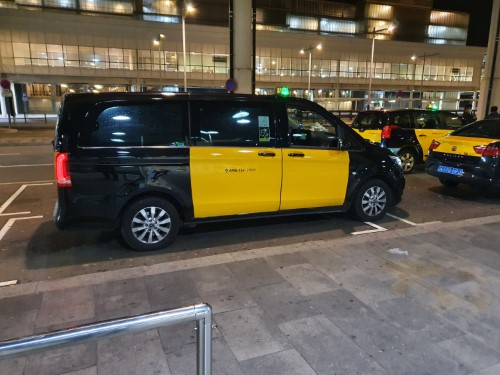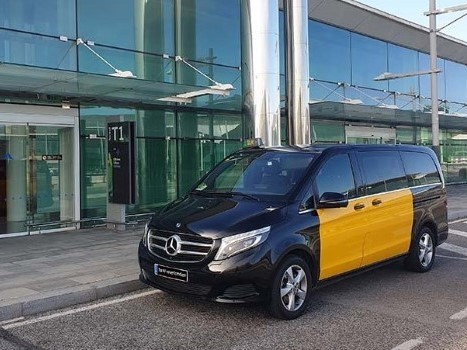 ---
Esta web utiliza cookies para obtener datos estadísticos de la navegación de sus usuarios. Si continúas navegando consideramos que aceptas su uso. More information