Barcelona Taxis in Badalona
Book your taxi in Badalona, either for the Barcelona Airport or the Ave.
Reservations can be made at your convenience, by phone or by e-mail.
Our driver will pick you up at the door, letting you know a few minutes before on your mobile phone.
You will have the driver's telephone number for any changes in schedules, etc.
We have the normal 4-seater taxi + driver models and the 7-seater minivan taxi.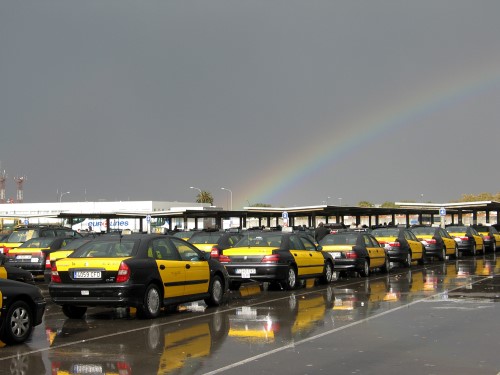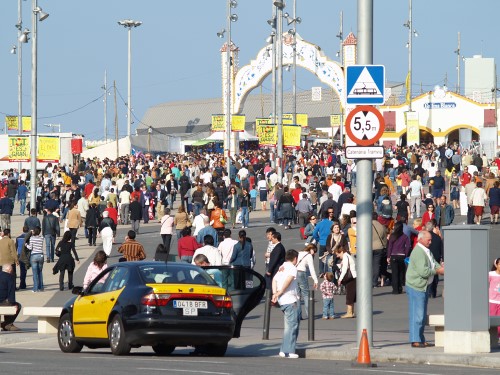 ---
Esta web utiliza cookies para obtener datos estadísticos de la navegación de sus usuarios. Si continúas navegando consideramos que aceptas su uso. More information