Barcelona Taxis Airport Transfers
To book a transfer from Barcelona airport, we will need to know: day, time, flight number, number of people, luggage and destination.
We can provide you with a fairly approximate final price and reserve the service with a fixed price.
Our driver will wait for you in the airport hall with a sign and will help you with the transfer of your luggage.
You will also be provided with a contact telephone number and that of the driver assigned to the service.
We have official Barcelona taxis from 4 to 8 seats + driver.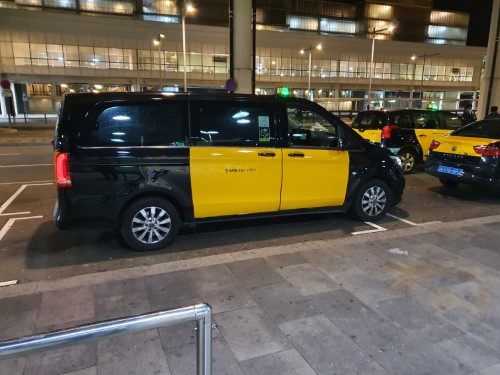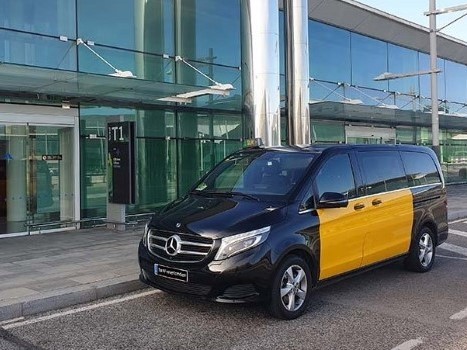 ---
Esta web utiliza cookies para obtener datos estadísticos de la navegación de sus usuarios. Si continúas navegando consideramos que aceptas su uso. More information