Normal taxi and minivan taxi service in Barcelona and its Metropolitan area.
Our rates are the official ones of the Metropolitan Taxi Corporation of Barcelona.
If you indicate the starting place, destination place and time at which to make the transfer, we will reserve the service with time.
Barcelona is a great city, open and European and we aspire to contribute to improving its image.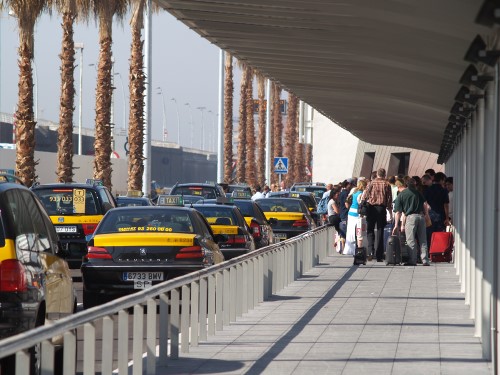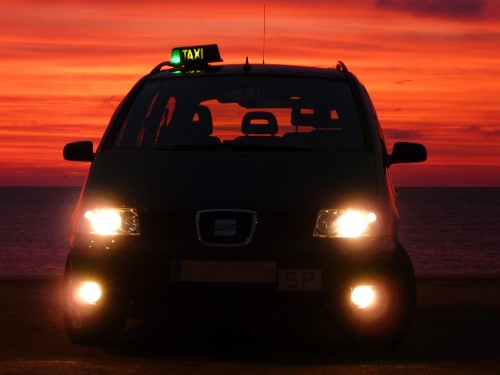 ---
Esta web utiliza cookies para obtener datos estadísticos de la navegación de sus usuarios. Si continúas navegando consideramos que aceptas su uso. More information