Barcelona Taxi in Vall d'Hebron
One of the best taxi service from your home in the La Vall d'Hebron neighborhood.
Call our phone and book your taxi to the Airport or Ave Station in advance.
Good punctual and serious service with the classic Barcelona taxi, all vehicles approved for taxi service up to 7 seats.
Our drivers are professional experts, and they know the city of Barcelona and its surroundings well.
We are punctual and serious in the taxi service in Barcelona and you will be a great customer.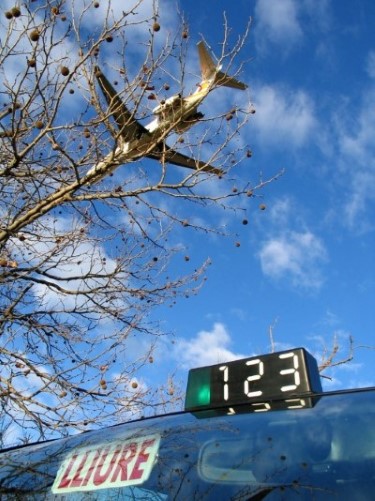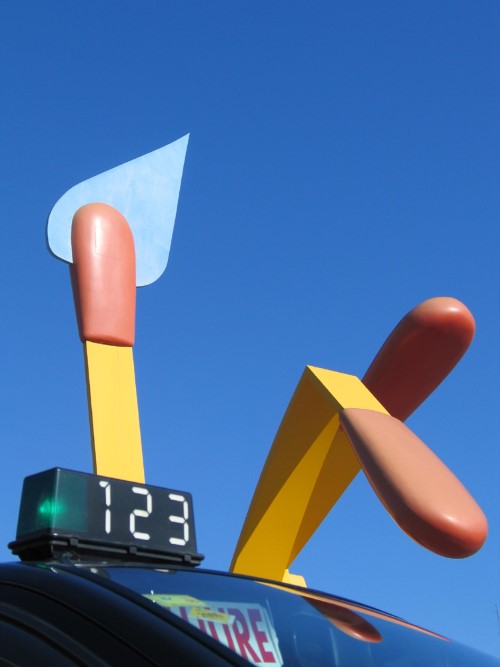 ---
Esta web utiliza cookies para obtener datos estadísticos de la navegación de sus usuarios. Si continúas navegando consideramos que aceptas su uso. More information